PARTPURJA
Nepali app that helps millions with their vehicle parts and services
PartPurja is a platform in which user "Customer" can get services and parts / accessories for their vehicle. This app allows customers to request for any kind of ser vices including Repair,Dent-Paint, Washing, Parts and Accessories and accordingly respective Service Provider or Parts supplier can bid for the customer's requirement.
ONBOARDING
It acclimates users to their role, the company's philosophies, and what the company has to offer.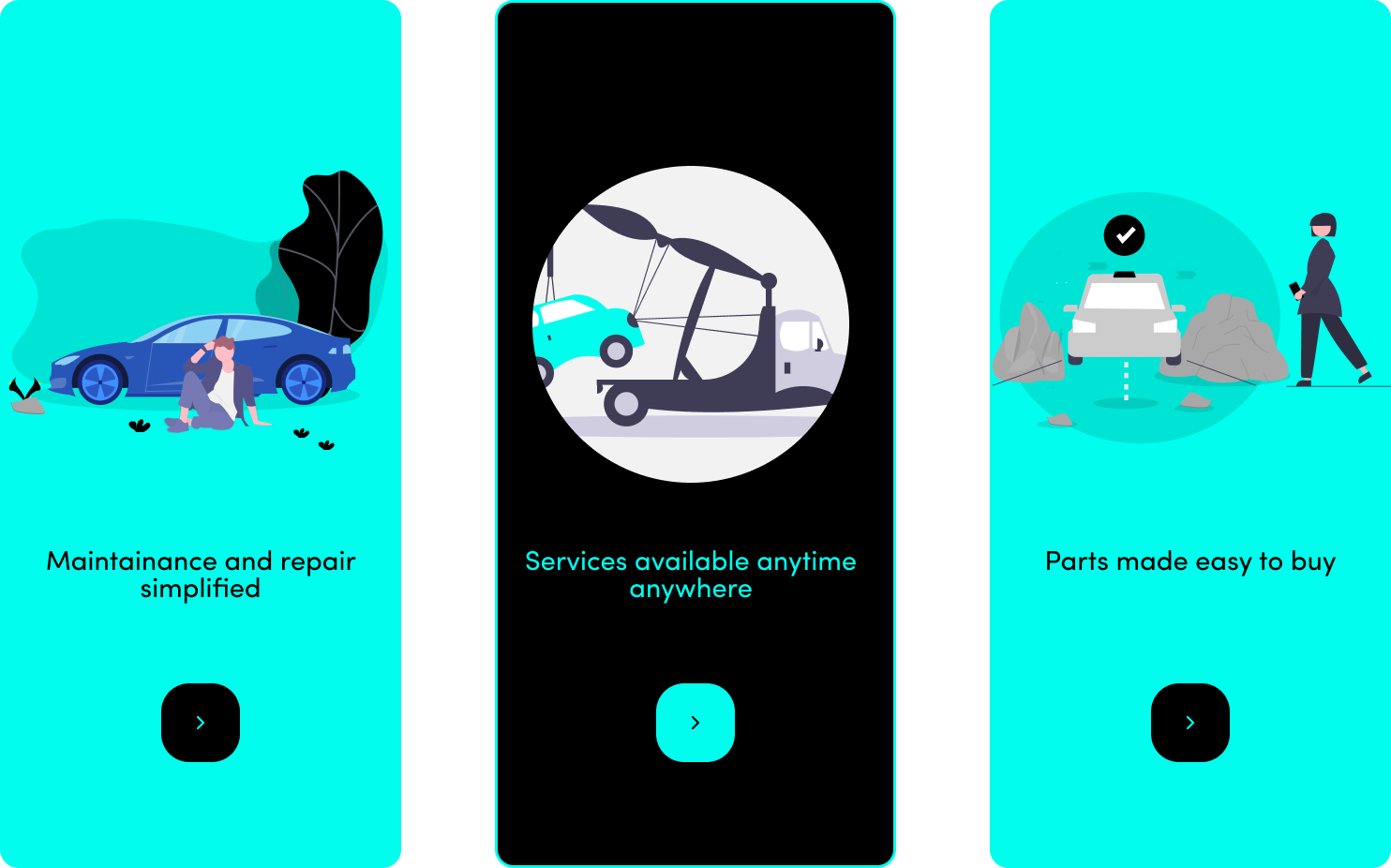 SIGNUP LOGIN
・Email, phone are required for login and recovery.
・Legal name, citizenship, license or PAN/VAT are required for verification of registered customer or services
HOME NOTIFICATION HISTORY ABOUT
・User can see their pending task with warm greetings.
・Best services and recent services will be previewed without expressing user information
・User's history is previewed at the bottom of homepage
REQUEST BIDS CHAT
・User "Customer" can select their vehicle or add a new one, select the type of service for their vehicle with short as well as detailed description. User's can also submit an image as optional for convenience and submit their request for bidding.
・A new ticket will be created with a unique ticket ID and users can view the received bids.
SETTINGS
・Settings gives user various modules like preferences, profile, password etc.
・User can change their preference to Customer,Service or Supplier i.e. a single user can act as a Customer, a service provider or a supplier.
・Profile module allows users to add or edit any information they provide during Signup.
・User "Customer" can view their saved vehicle or add a new one.
・User "Service" can select the type of services they provide.
・Reviews module allows users to view the reviews they have received for every job completion.
・User's "Service/Supplier" can view if there are any active requests and bid on them.
・If any issues or help needed, users can chat with our executive via support module.
・User can select their language and theme preferences.
PERMISSION
・Location : User "Customer" can request help at their location or manually select a location from map, User "Service" or "Supplier" can let their user know where their company is located.
・Photo / Video and Camera : Users will be required to add citizenship, license or PAN/VAT for verification. Videos can also be submitted during help request.
Theme
Color is an
element of design
Fonts
Experience is
Everything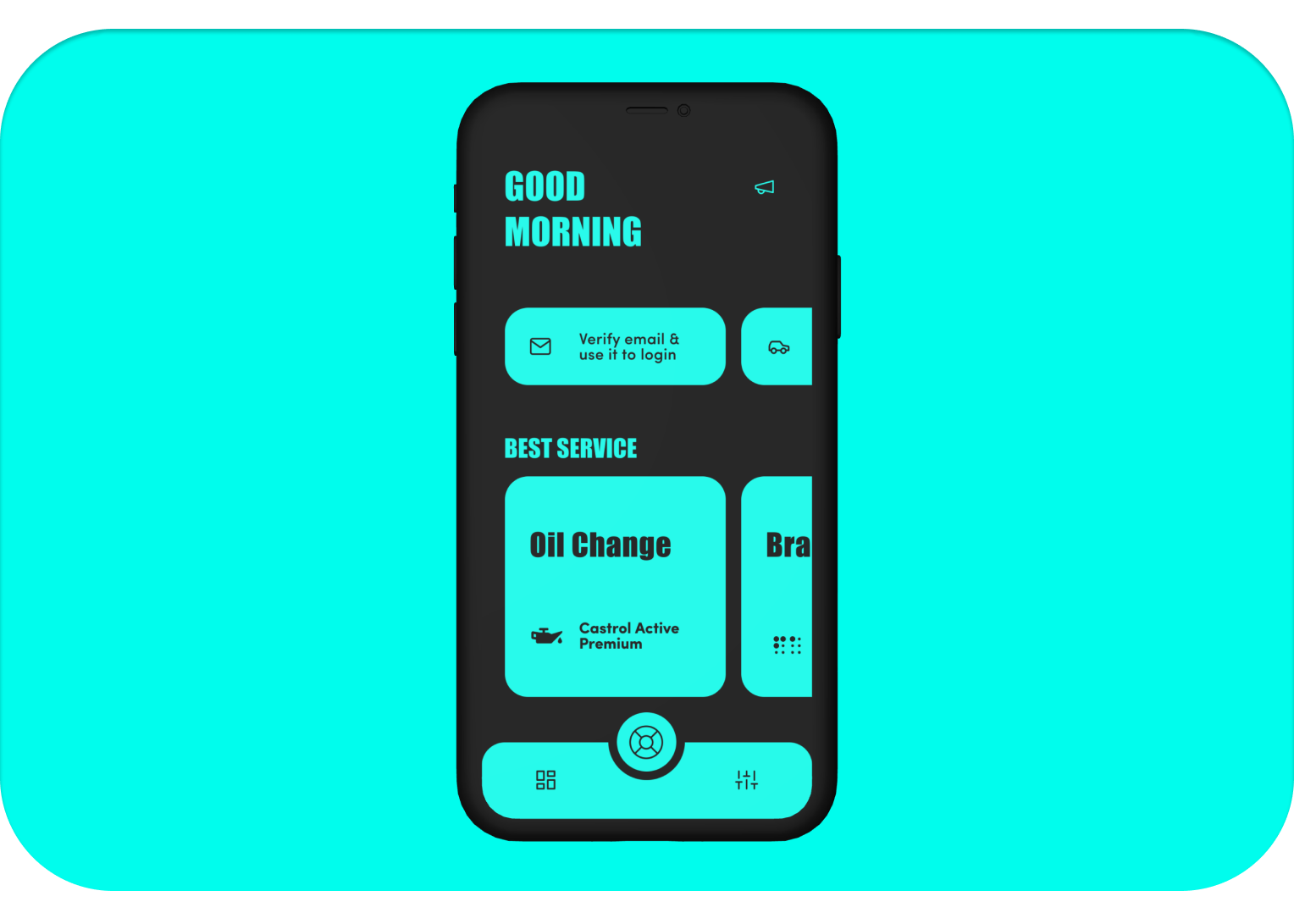 >